Your Nationwide Source for Experienced Meeting and Event Professionals
Industry Experts Bring Their Skills to Your Meetings, Events or Trade Shows
Trustworthy Meeting & Event Management
GCG Event Partners is the premier source of professional on-site and virtual meeting management services in the US ensuring all meetings and events reach their full potential.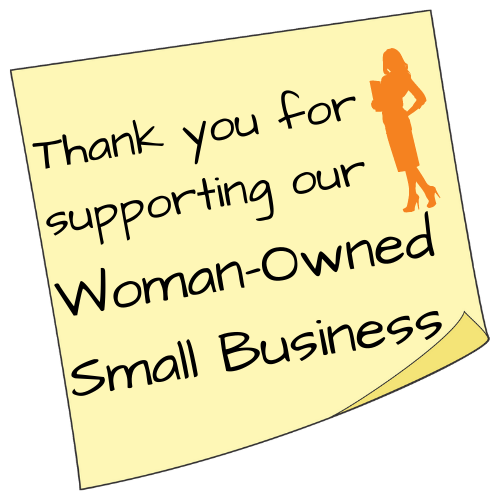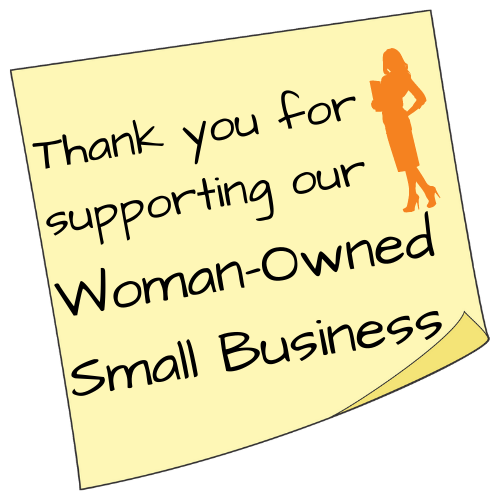 Why is GCG the premier source?
Compliance – Labor laws for freelancers and independant contractors are complicated. We ensure everything is compliant from worker's comp to liability insurance.
Unparalleled Customer Service – We want you to succeed, we want your meeting to be amazing, and we know how to provide the right people and services.
Exceptional Professionals –Our meeting and event industry professionals are high quality, experienced, and have track records of success.
Comprehensive Network – A nationwide network that is so comprehensive, we have qualified professionals for all your meeting needs.
Experience – We have specialized in placing meeting and event personnel since 2003. In the last 10 years we have filled over 50,000 positions.
Is it time to rethink how to manage meetings and events?
GCG matches our clients with trusted industry professionals who bring their expertise to every meeting and event. Outsourcing event responsibilities can provide many benefits, some of which are listed below:
How Can We Help?
To let us know how we can assist you, please fill in the information below: