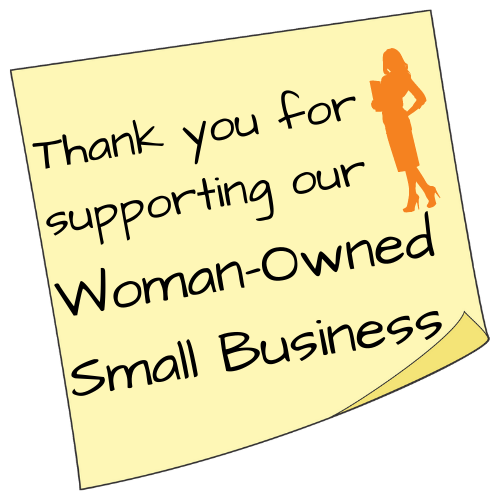 GCG Event Partners is the leading national resource for On-Site and Virtual Event Professionals. Successfully operating since 2003, GCG provides fully qualified virtual and live event management services throughout the U.S. This is made possible through an extensive network of experienced and reliable event management professionals located across the country.
With such an extensive network, GCG is able to match companies and organizations with trustworthy professionals that have the qualifications they are looking for in any U.S. location. It eliminates the need for costly and time-consuming air travel. GCG services a wide variety of industries and different types of events. If there is an event that needs professional staff on a temporary basis, GCG will find the best candidates available.
GCG Event Partners is a 100% woman-owned small business with a comprehensive background in event planning and management.
Our mission at GCG Event Partners is to partner with our clients, our on-site professionals, our suppliers, and our employees to create successful meetings and events.
"By facilitating a relationship between these groups, we can create a whole solution that is greater than its parts," explains Lori Gershaw, Founder and President of Gershaw Conference Group, Inc.
GCG Event Partners pledges to:
Further develop an event planning community beneficial to our clients and on-site professionals across the U.S.

Provide efficient, high-quality services and support to our customers and on-site professionals

Ensure clients are completely satisfied with the services provided by our on-site professionals

Be fair and ethical with our clients, members, suppliers and employees
In every industry, from small dinner meetings to national conventions to trade shows, GCG Event Partners and our meeting and event professionals will provide unparalleled event management expertise and services anywhere in the U.S., at fair and affordable rates.
Did You Know?
Lori, our President, started out as a teacher.
Did You Know?
Allan, our Vice President, is a home improvement specialist and can fix almost any problem you might find in a house.
Did You Know?
Lori, our President, was a ski bum in Breckenridge, Colorado just before launching her Meeting Planning business.
Did You Know?
Michelle, our Placement Services Manager, loves boating with her family.
Did You Know?
Our staff really enjoy working at GCG Event Partners. The average tenure is currently 10.5 years!
How Can We Help?
To let us know how we can assist you, please fill in the information below: