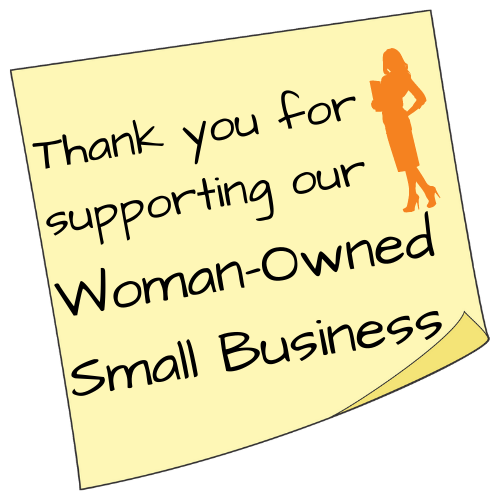 Experienced Meeting Professionals For Continuing Medical Education
Ensuring Meetings Adhere to Guidelines and Regulations
Reducing Costs
Standardizing Bugets Nationwide
Finding Reliable Professionals for All Venue Locations
Minimizing the Need for In House Staff Travel
Finding a One Stop Solution
GCG Covers the Entire U.S.
Local Experienced Professionals Reduce The Budget For CME
Laura needed to find a new way to reduce her costs without sacrificing the quality of the meetings.
   Laura manages the meeting planning team at Hightower Communications, a company focused on Continuing Medical Education (CME). Laura connected with GCG Event Partners when she was looking for ways to manage her dinner meetings while saving money and staying compliant with Open Payments.
   By utilizing GCG's vast network of On-Site Meeting Professionals located across the country, Laura was able to keep her meeting planners in the office which cut down on travel expenses. For the average 4-hour dinner meeting, Laura was able to reduce her expenses by about $800 per meeting. On top of that, her team was more productive without having to travel.
   The decrease in expenses was an important part of what Laura was looking for, however, GCG was able to offer even more.
   With GCG's rates being the same across the country, there was no more guess work when budgeting for the series. Laura and her team could use fixed rates which made the whole process much more efficient.
   Hightower Communications found other benefits working with GCG as well. As a third-party service provider, GCG's On-Site Professionals (OSPs) were able to act as a buffer between the pharmaceutical reps and the attendees. This and other duties handled by the OSPs helped Laura stay in compliance with Open Payments regulations.
   The On-Site Professionals in GCG's network are well qualified to work in the medical education industry. With an average of 11 years of experience, the OSPs were more than capable of setting up registration, ensuring attendees information was captured and reported accurately, reviewing the BEO and adhering to everything else the Hightower Communications planners would have done had they been onsite themselves.
   The partnership with GCG provided Laura with exactly what she needed: lower and foreseeable costs, Open Payment compliance, and one service provider to partner with for the entire country.
Hightower Communications Saved Approximately $800 Per Meeting
In addition to reducing expenses, budgeting became much easier having the same costs across the entire U.S.
* The costs above are averages based on nationwide overnight travel to a 4-hour meeeting.
Experienced Meeting and Event Professionals
All Travel Expenses Eliminated
Similar Rates Across the Whole Country
Nationwide Network Covering ANY U.S. Venue
Hand-Selected Professionals Based On Requirements
24-hour Access Through GCG's Online Client Portal
Guaranteed Fulfillment
Increased Productivity in the Office With Less Staff Traveling
info@gcgeventpartners.com
781-279-9887
Providing The Right Staff:
With a network of event professionals across the country, GCG was able to help Hightower Communications by:
Hand-selecting the best available local meeting professional based each meetings requirements
Granting Hightower Communications access to all information 24/7 through the GCG online client portal
Securing the same on-site professionals when possible for consistency
Welcoming feedback to ensure we continued to provide the best personnel for their needs
*Personal and company names have been changed to protect our client's identities.
How Can We Help?
To let us know how we can assist you, please fill in the information below: