Trade Show Professionals
In Las Vegas
Reliable. Trustworthy. Professional.
Local In-Booth Support Working For Your Success.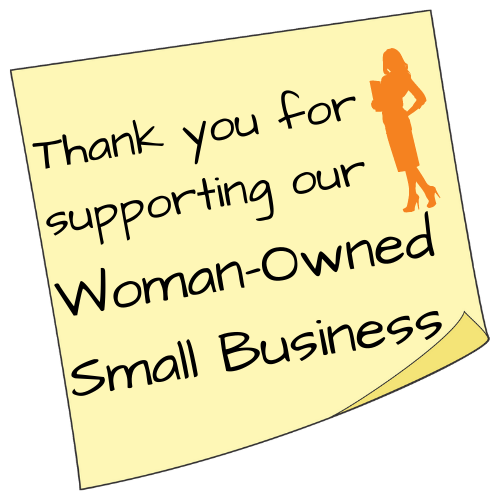 Utilize Local Trade Show Experience
What happens in Vegas stays in Vegas, right? Well, that might not always be true. Bad news for some, but good news for anyone exhibiting at a trade show there. After all, you don't want all of the leads collected, contact information gathered and sales made to stay there.
Did you know you can obtain all of those leads, contacts and sales without the hassle of actually traveling to Las Vegas? GCG Event Partners provides local Las Vegas Trade Show Exhibit Booth Professionals that can either assist your team on location, or manage the whole booth for you. The Las Vegas freelance professionals in our network have the experience to bring all of your plans to life.
Check out the video below which explains how freelancers from GCG Event Partners can help make your trade show in Las Vegas (or any city for that matter) a success:
Exhibiting at a trade show is an investment, and we want to help you get the most out of that investment. So, what can help set your booth apart? Well, by far the most important thing is that you need to be able to meet with and interact with each and every interested visitor. At times it can be challenging trying to allow a fair amount of time to every customer, and that's where GCG Event Partners can be your greatest asset.
The members of our network are highly qualified business professionals.
We provide you with access to our network of local Las Vegas Event Professionals who are familiar with and experienced in the field of trade show management. Our large pool of knowledgeable and trusty-worthy trade show professionals can serve as an extension of you or work as a team, meeting each and every potential customer and future sale.
Given consideration to the show's size, perhaps you'd be best suited hiring multiple people to assist you. GCG Event Partners has been providing local trade show and exhibit staff since 2003. Just tell us what it is you need and we'll be there for you!
What Can GCG Event Partners Trade Show and Exhibit Staff Do For You?
Invite attendees to visit your booth
Register attendees and collect contact information
Demonstrate your products and services
Answer questions about your products and services
Distribute brochures and other collateral
Assist with setting up and breaking down your booth
What are the benefits of hiring GCG Event Partners Trade Show and Exhibit Booth Staff?
Our network provides you with access to seasoned professionals who will work towards your booth's success.
We will hand-select a professional that is local to Las Vegas and familiar with your venue.
Our Tradeshow and Exhibit Staff are highly skilled and can be trained how best to sell your products and services.
Our staff of polished and articulate professionals will serve as a great representation of your company.
You won't miss an opportunity to connect with each visitor when you have appropriate booth coverage.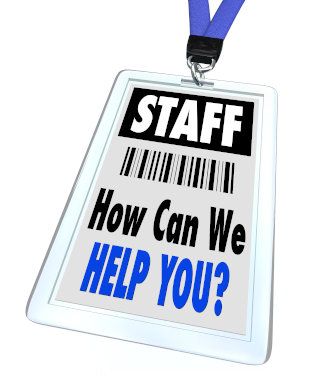 Working with GCG Event Partners provides you with access to highly qualified freelance trade show professionals in the Las Vegas area while helping you stay compliant.
Did You Know?
Lori, our President, started out as a teacher.
Did You Know?
Allan, our Vice President, is a home improvement specialist and can fix almost any problem you might find in a house.
Did You Know?
Lori, our President, was a ski bum in Breckenridge, Colorado just before launching her Meeting Planning business.
Did You Know?
Michelle, our Placement Services Manager, loves boating with her family.
Did You Know?
Our staff really enjoy working at GCG Event Partners. The average tenure is currently 10.5 years!