Meeting Planner Assistants
Scalable Meeting and Event Planning Teams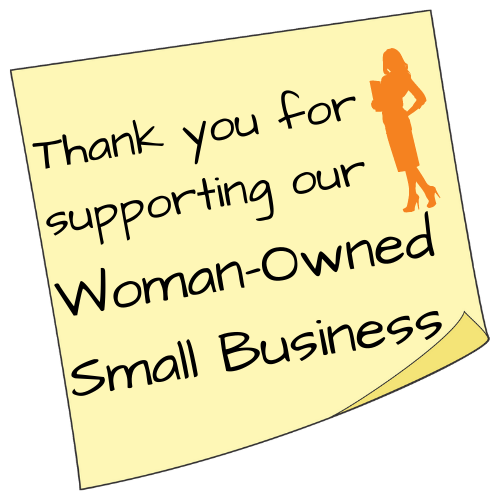 Easily Add Professionals to your Meeting or Event Planning Team
We provide on-demand meeting and event planning assistants. There could be a variety of reasons for needing help: hitting a peak season, a larger than usual project, employee illness, family leave, or many others. Whatever the reason, GCG Event Partners can be your solution.
We can quickly and easily add experienced professionals to your team.
Where Can I Find Event Planning Assistants?
GCG Event Partners has a network of thousands of Meeting and Event Professionals with a wide array of specialties. We'll listen to the reasons your team needs support and the skills required to get the job done before we start looking for a solution.
Once we know what you're looking for, we'll search our network for the best qualified people to fill your role. Not every event or meeting is the same, so we want to ensure you are working with someone with the right background.
Why are Remote Workers the Best Solution?
If you're looking for meeting and event planning help, you are most likely looking for someone with a specific skill set. Be sure to bring in team members based on skill rather than proximity to your office. After all, would you rather have someone that can drive to your office, or someone that can do exactly what you need them to do.
Since GCG Event Partners is a nationwide network, we work with Meeting & Event Professionals across the country. With thousands of freelancers in our network to consider, we find you the right remote team member to fit for your needs. Plus, if need be, they are able to travel to your events.
What are the Benefits of Using a Temporary Solution?
Utilizing freelancers to temporarily assist in your meeting planning department gives you flexibility. Maybe you only need help for a week, maybe your looking at a 3 month workload, or perhaps your not sure how long you will need assistance.
Temporary independent contracts join your team knowing the parameters of the job.  They are not expecting to join your team permanently and there is no awkwardness when the job comes to an end. In addition, you can bring someone in for a very specific role rather than searching for someone with a broad range of experience.
There are situations when companies come to the realization that they can no longer function without the freelancers we provided and they end up making them permanent members of their team, but going in everyone knows the role is only for a certain period of time.
Can GCG Event Partners Save Me Time?
Working with GCG cuts out a lot of the time-consuming efforts and frustrations of finding the right event planning team members.
No searching through resumes
No onboarding process
No figuring out payroll or payments to independent contractors
No exit interviews or procedures needed at the end of the assignment
In addition, working with GCG Event Partners will reduce the time it takes to get someone started on your team. Our placement team knows our network of thousands of meeting and event professionals. They can quickly find candidates with the right background rather than you starting from scratch with the hiring process.
What Sets GCG Event Partners Apart?
Since 2003, GCG Event Partners has been providing our clients with meeting and event professionals for various roles around the country. We are proud of our successful track record over the years. Search for us on Google and you will see reviews from our clients.
What has allowed us to be succesful?
We focus solely on Meeting & Event Professionals

We have built our business on providing temporary solutions for our clients

Our network of professionals possesses  a wide range of meeting and event skills

We offer quick turn-around times and provide qualified team members

We select our professionals based on our clients needs rather than just posting openings on a board for anyone to take
What is the Process for Finding Temporary Support?
The process is pretty simple:
Contact GCG Event Partners and tell us about your needs
We provide you with a proposal to approve
Our team finds you people with the background and skills you are looking for
The freelancer joins your team and gets to work
Request An Estimate
Provide us with more information and we can contact you with a no-obligation quote.