On-Site Meeting Professionals
On-Site Mee•ting Pro•fess•ion•al /on-sahyt mee-ting pruh-fesh-uh-nl/– noun: 1. An experienced meeting professional located at the site of the meeting who is responsible for all or any part of the execution of the meeting. 2. A meeting professional that directs a team while the meeting is occurring. 3. A member of the GCG Event Partners network who possesses the appropriate experience and skills necessary to make your next meeting or event a success. – Synonyms: Local Meeting Professional, Local Meeting Coordinator, Travel Director, Local Meeting Planner, On-Site Event Planner, Local Event Manager, On-Site Meeting Manager. -Related Forms: On-Site Meeting Management.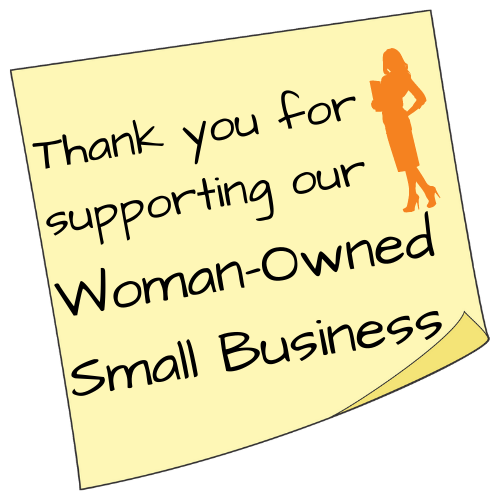 What Makes A Good On-Site Professional?
Having Industry Experience
Staying Compliant as a Contract On-Site Professional
Being Local to the Event's Community
Having Strong Back-End Support
You put a lot of effort into planning your events. However, sometimes you can't be on site to supervise the details, or sometimes you might need assistance from industry veterans who can handle any situations that come up without needing hand-holding. In either case, you need the right people on location to represent your company. That's why you'll want the experience of GCG's freelance On-Site Meeting Professionals to put your mind at ease.
Why Are GCG Event Partners On-Site Meeting Professionals The Best Option?
Industry Experience
Averaging over 11 years of experience, GCG's On-Site Professionals have the capabilities abilities needed to make your events successful. They are qualified, experienced, hard working professionals that seamlessly become a part of your team. Plus, after listening to your needs for an event, we'll search our network for industry veterans with the specific skills that are required.
Staying Compliant
The regulations for hiring freelance or contract workers seem to be continually changing. Using On-Site Professionals from GCG Event Partners will enable you to stay compliant with things like worker's compensation requirements and other regulations.
Local to Any US Venue
We have assigned On-Site Professionals to over 53,000 venues. It doesn't matter if your event is in a remote, rural, suburban or urban area. With an extensive network of meeting and event professionals and the ability to recruit when needed, we can fulfill your event staffing needs across the country. We'll be able to help you anywhere in the United States. Seriously, anywhere. Give us a try!
GCG's In-House Support
Our service rates 5 stars in Google reviews. You can take comfort in knowing that our placement team is invested in your success. They take the time to understand your specific needs and goals in order to hand-select the best qualified, local event professional for you.
Your Success Is Our Success!
Every event is different. Whether you are concerned with industry regulations or making sure all your internal specifications are met, our On-Site Meeting Professionals will work with you. You'll have a resourceful and dedicated partner who will approach your event as if they are part of your organization. You will be able to share your vision of your event with them, and they will work to carry out that vision.
GCG Event Partners has a celebrated track record of success dating back to 2003! Having our clients continually come back to us for their event staffing needs is what has allowed us to both be successful and maintain a stellar reputation in the industry. We hope we are able to assist you with your future meetings and events and show you what sets us apart.
Did You Know?
Lori, our President, started out as a teacher.
Did You Know?
Allan, our Vice President, is a home improvement specialist and can fix almost any problem you might find in a house.
Did You Know?
Lori, our President, was a ski bum in Breckenridge, Colorado just before launching her Meeting Planning business.
Did You Know?
Our staff are dog lovers and they often bring their dogs to work with them.
Did You Know?
Michelle, our Placement Services Manager, loves boating with her family.
Did You Know?
Our staff really enjoy working at GCG Event Partners. The average tenure is currently 10.5 years!