Trustworthy and experienced local professionals ensure your event has the support it needs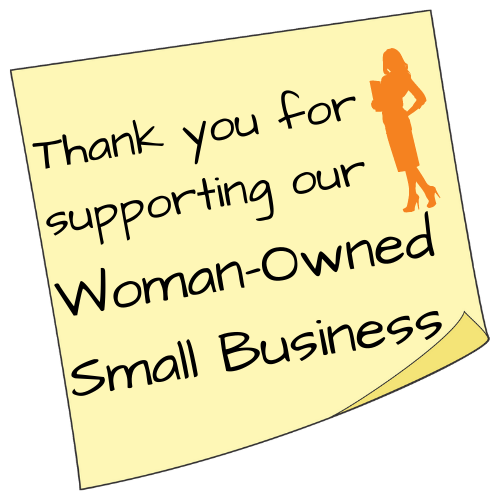 What Makes A Good On-Site Professional?
Having Industry Experience
Staying Compliant as a Contract On-Site Professional
Being Local to the Event's Community
Having Strong Back-End Support
After all the planning that goes into an event, the execution onsite is what ultimately decides whether or not it is considered a success. Bringing in Professionals to manage part or all of the details can go a long way towards ensuring that success. Even if you don't need someone to manage aspects of the event,
Experienced Event Assistants
who can handle situations that come up without needing hand-holding make things run much smoother.
Having the right people on location to represent your company is key. The experience of GCG's freelance On-Site Meeting and Event Professionals will put your mind at ease. You can even utilize the experienced members of our network to fill some of the more typical Event Staff Roles to bring you peace of mind.
Why Is GCG The Best Option?
Industry Experience
Averaging over 11 years of experience, GCG's On-Site Professionals are qualified, experienced, hard working professionals that seamlessly become a part of your team. Plus, after listening to your needs for an event, we'll search our network for industry veterans with the specific skills that are required.
Compliance
The regulations for hiring freelance or contract workers are continually changing. Using On-Site Professionals from GCG Event Partners will enable you to stay compliant.
Local to Any US Venue
We have assigned On-Site Professionals to over 50,000 venues. It doesn't matter if your event is in a remote, rural, suburban or urban area. With an extensive network of meeting and event professionals and the ability to recruit when needed, we can fulfill your event staffing needs across the United States.
GCG's In-House Support
You can take comfort in knowing that our placement team is invested in your success. They take the time to understand your specific needs and goals in order to hand-select the best qualified, local event professional for you. Take a look at our great Google reviews to see how we have been doing.
How Do I Find Event Staff With The Right Skill Set?
The first step in finding an Event Professional with the right skills to send onsite is to figure out what you'll be needing them to do prior to the event. This ensures the person representing your organization will have the proper background and be prepared for the assignment.
Once you have figured out what you need, let us handle finding the right professional for you. Are you looking for Registration Staff, someone with Med Ed or Pharma Experience, someone to Conduct Site Inspections, someone to be an Exam Proctor or someone with any number of other backgrounds? We'll listen to the responsibilities that need to be handled at your event and find the right person for the role.
Your Success Is Our Success!
Every event is different. Whether you are concerned with industry regulations or making sure all your internal specifications are met, our On-Site Meeting and Event Professionals will work with you. You'll have a resourceful and dedicated partner who will approach your event as if they are part of your organization. You will be able to share your vision of your event with them, and they will work to carry out that vision.
GCG Event Partners has a celebrated track record of success dating back to 2003! Having our clients continually come back to us for their event staffing needs is what has allowed us to both be successful and maintain a stellar reputation in the industry. We hope we are able to assist you with your future meetings and events and show you what sets us apart.
Did You Know?
Lori, our President, started out as a teacher.
Did You Know?
Allan, our Vice President, is a home improvement specialist and can fix almost any problem you might find in a house.
Did You Know?
Lori, our President, was a ski bum in Breckenridge, Colorado just before launching her Meeting Planning business.
Did You Know?
Michelle, our Placement Services Manager, loves boating with her family.
Did You Know?
Our staff really enjoy working at GCG Event Partners. The average tenure is currently 10.5 years!