Virtual Meetings and Events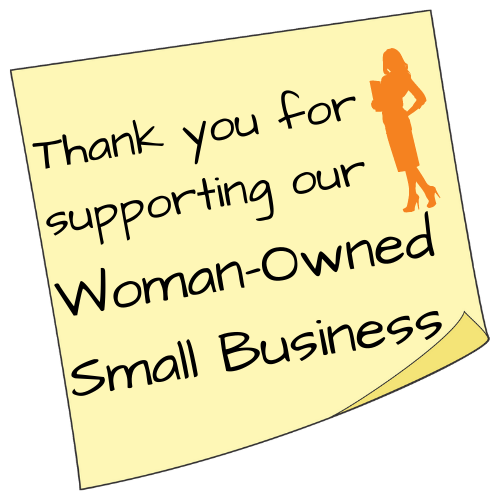 Virtual Meetings and Events
During the pandemic, the meeting and event industry has had to adapt. Covid-19 did not stop the need for people to meet and collaborate, but it has driven a majority of the industry into a virtual environment for now. Virtual meetings and events are just as important as their in-person counterparts and organizations need to make sure the events run smoothly.
Virtual events can vary from small group meetings to large conferences with breakout sessions and complicated dynamics.  GCG Event Partners has Virtual Meetings Moderators, Virtual Meeting Hosts, and Virtual Meeting Planners for any type of virtual event. Our vast network of event professionals consists of trustworthy individuals who possess a variety of skills. After learning our clients' specific needs for virtual meetings, we connect them with the best suited professionals with matching skills.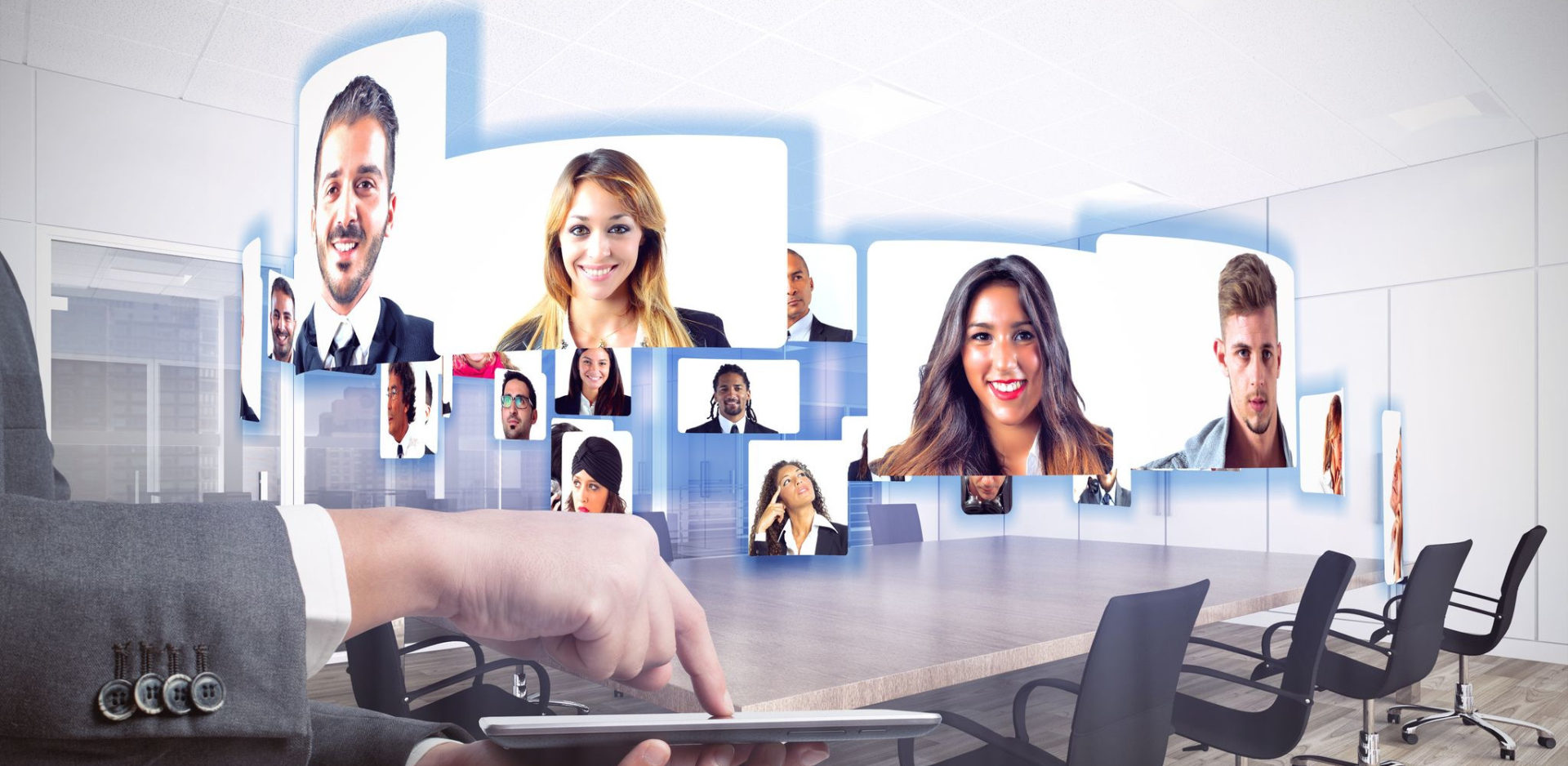 There are many, but some of the main reasons we've seen organizations outsourcing their virtual meeting needs are below:
The organization has no experience with running virtual events
An event has breakout sessions which need to be moderated and the meeting planner can't moderate multiple meetings at the same time
Organizations have multiple virtual meetings happening at once and they need additional Virtual Meeting Hosts
Organizations are having too many virtual meetings for their in-house team to host all of them
Organizations are looking for Virtual Meeting Planners that can handle all of the planning from start to finish
Hybrid events are leading organizations to have virtual meetings that are broadcast to several locations

GCG can help manage the virtual part of these meetings
We can also have professionals on location to help facilitate things where the events are being broadcast
Benefits of GCG Event Partners Virtual Meeting Professionals:
Dedicated Team Caring for You and Your Needs.
You can take comfort in knowing that our placement team is very experienced. We take the time to understand your company and your specific needs so that your dedicated GCG Event Partners Placement Specialist will carefully match your plans and goals with the ideal Virtual  Meeting Professional.
24-Hour Online Access to your Information
You will be able to enter requests and track your meetings 24/7 through our web based system. You can also access our exclusive venue database, providing you with first-hand reviews of any size venue across the country. The reviews come from our dedicated members who have worked events at these locations.
Did You Know?
Lori, our President, started out as a teacher.
Did You Know?
Allan, our Vice President, is a home improvement specialist and can fix almost any problem you might find in a house.
Did You Know?
Lori, our President, was a ski bum in Breckenridge, Colorado just before launching her Meeting Planning business.
Did You Know?
Our staff are dog lovers and they often bring their dogs to work with them.
Did You Know?
Michelle, our Placement Services Manager, loves boating with her family.
Did You Know?
Our staff really enjoy working at GCG Event Partners. The average tenure is currently 10.5 years!