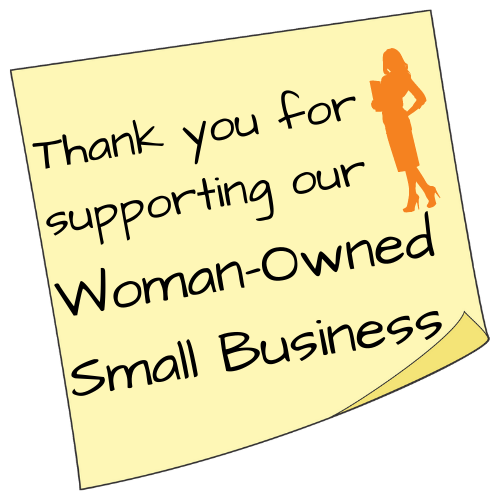 Their On-Site Managers are so well versed in everything from registration processes to catering to setting up simple AV equipment – I can honestly say that I could not do my job without them. They are truly the key to our success onsite! With a level of trust, professionalism and an unparalleled quality and dependability that I cannot put a price on – I consider GCG to be the very best at what they do. You are more than a Client to them – you are part of their organization and family and they are as invested in what you do as you are. Refreshing!
– National Event Coordinator (Entertainment Company)
Before working with GCG Event Partners, I was a firm believer that "if you want something done right, you do it yourself"! GCG Event Partners has made me a BELIEVER in their services!
– Senior Project Coordinator (Medical Communications Company)
Anytime we need On-Site Staff, we go straight to GCG Event Partners largely due to their promptness and customer service. They have always been responsive to my requests for quotes and answering any questions that I have. They also have an extensive database of venues that have been rated by their members. This has been helpful to me when I am researching locations for dinner programs.
– Account Manager (National Audio Visual and Technology Company)
In the past I thought no one could replace my program coordinator but this is not the case with GCG. The GCG On-Site Managers are familiar with the hotel/convention center staff. This is a huge bonus when trying to get things accomplished on site. I love working with GCG, I wouldn't jeopardize my program by going to another vendor.
– Senior Program Manager(Medical Education Communications Company)
I just wanted to say thank you for your assistance with securing such wonderful OSM's for my program last week. They were all fantastic; professional, organized and personable. They were really on the ball, even so early in the morning, and it was so nice that I could trust them to handle registration as that freed me up to handle other matters. It was a true pleasure working with all of them.
– Meeting Coordinator (Event Management Company)
Did You Know?
Lori, our President, started out as a teacher.
Did You Know?
Allan, our Vice President, is a home improvement specialist and can fix almost any problem you might find in a house.
Did You Know?
Lori, our President, was a ski bum in Breckenridge, Colorado just before launching her Meeting Planning business.
Did You Know?
Our staff are dog lovers and they often bring their dogs to work with them.
Did You Know?
Michelle, our Placement Services Manager, loves boating with her family.
Did You Know?
Our staff really enjoy working at GCG Event Partners. The average tenure is currently 10.5 years!
How Can We Help?
To let us know how we can assist you, please fill in the information below: