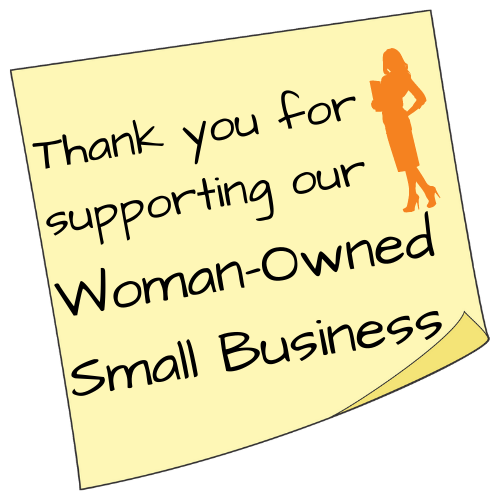 A Network of Freelance Event Professionals
GCG's membership consists of thousands of freelance event professionals with a wide variety of backgrounds. Having this large network across the United States is what allows us to provide our clients with event staff matching their needs in any city or town.
If you're looking to find more opportunities working in the meetings and events industry, you've come to the right place! The term "meetings and events" covers a pretty broad range, so there are several different types of roles available. Below you can learn about some of the typical roles requested from our clients. Many of our freelancers are qualified to fit into more than one role. Which ones are right for you?
We Are Currently Accepting:
Event Staff in Boston
Onsite Professionals Nationwide
Trade Show Exhibit Booth Professionals Nationwide
Travel Directors Nationwide
GCG Event Partners offers On-Site Professionals (OSPs) for any venue in the US. The OSPs in our network have a minimum of three years of experience and a history of working events in numerous industries. Whether our clients are looking for someone to manage their entire in-person event or they are looking for someone with experience to assist with a specific portion a meeting, GCG searches its local pool of professionals to provide them with the best qualified candidates. If you meet our qualifications and would like to become an On-Site Professional, apply here!
Trade Show Exhibit Booth Professionals from GCG Event Partners have a minimum of three years of experience. They are available for any venue in the country and can work either as an extension of our client's team or manage the entire booth or table while the client is still in the office or at another event. Depending on the size of the booth, Trade Show Exhibit Booth Professionals can manage things on their own or be hired as a group in order to handle larger areas or larger crowds of attendees. If this sounds like you, apply here!
Travel Director is a term that has come to represent two different types of event professionals. In both instances, they are individuals that posses a specific skill set in the meetings and events industry. However, sometimes it refers to someone that will travel with a group and handle all of their needs from beginning to end, while other times it refers to a professional local to the venue of an event which eliminates the expenses of travel and airfare for our clients. Luckily, GCG Event Partners is able to provide either type of Travel Director (also known as Trip Director). If you are a Travel Director or Trip Director and would like to join our network, apply here!
Virtual meetings often have as many moving parts as their in-person counterparts. Someone needs to able to facilitate all of the different aspects of these meetings. That's where Virtual Meeting Professionals come in. Either because they don't have experience moderating these types of meetings or because they don't have the ability to host a large volume of these meetings, many companies are looking for professionals that can either host the events or moderate specific portions of them. If you're qualified to be a Virtual Meeting Professional, apply here!
In-person events have many moving parts and require lots of personnel to make sure everything is being carried out as planned. Local Event Staff help bring events to life by filling these many roles for which it doesn't make sense to have someone travel from the office. Some examples would include Badge Scanners, Door Monitors, Walking Billboards, and so many more. Event Staff and Brand Ambassadors should be dependable, trustworthy individuals and have high-level customer service skills. If you would like to work as Event Staff for GCG, apply here!
Did You Know?
Lori, our President, started out as a teacher.
Did You Know?
Allan, our Vice President, is a home improvement specialist and can fix almost any problem you might find in a house.
Did You Know?
Lori, our President, was a ski bum in Breckenridge, Colorado just before launching her Meeting Planning business.
Did You Know?
Our staff are dog lovers and they often bring their dogs to work with them.
Did You Know?
Michelle, our Placement Services Manager, loves boating with her family.
Did You Know?
Our staff really enjoy working at GCG Event Partners. The average tenure is currently 10.5 years!
How Can We Help?
To let us know how we can assist you, please fill in the information below: