E•vent Staff / ih-vent stahf/– noun: 1. A worker hired, usually through an agency, on a short term basis to work during a meeting or event. 2. A member of an on-site team that performs a specific task or function. 3. A group of workers hired for a meeting or event. 4. A worker or workers brought in from the local area to handle specific tasks at an event or meeting.–Synonyms: Temps, Conference Staff, Convention Staff, Brand Ambassadors, Street Teams –Related Forms: Temporary Event Staff, Meeting Staff, Event Personnel, Event Assistants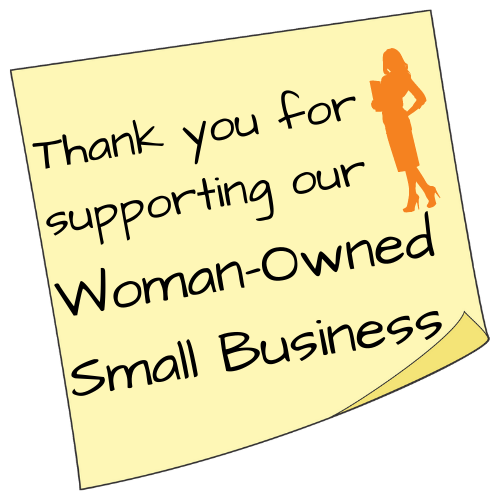 What Sets GCG's Event Staff Apart?
If inclined, you're likely to find many different organizations offering Temporary Event Staff. Here are some of the reasons you would benefit from using freelancers provided by GCG Event Partners:
Stay compliant while using temporary event staff
The convenience of nationwide coverage
A track record of dependability
The ability to package temp event staff with more experienced personnel
An in-house team dedicated to your event's success
How Does GCG Work Towards Your Success?
There are many aspects of how we work that lead to our clients' success. When partnering with us, our national network of event staff becomes a part of your team, and we want you to have the best team possible. Here are some of the things we do to help ensure that happens:
Hand-select event staff to match your needs and requirements

Provide the event staff with all pertinent information prior to the event

Check-in with the event staff to make sure they have received everything they need for the event

Check-in with the event staff to make sure nothing has happened to prevent them from working the event

Check-in with you after the event to make sure you were satisfied with the personnel

Keep track of event staff you have worked with in the past so we can attempt to match you up with them again in the future
The Benefits of Event Staff
Working with local Temporary Event Staff means that you can save time and money, both important considerations when working within budgetary and grant constraints. Our event staff work on-site carrying out your instructions and bringing your plans to life.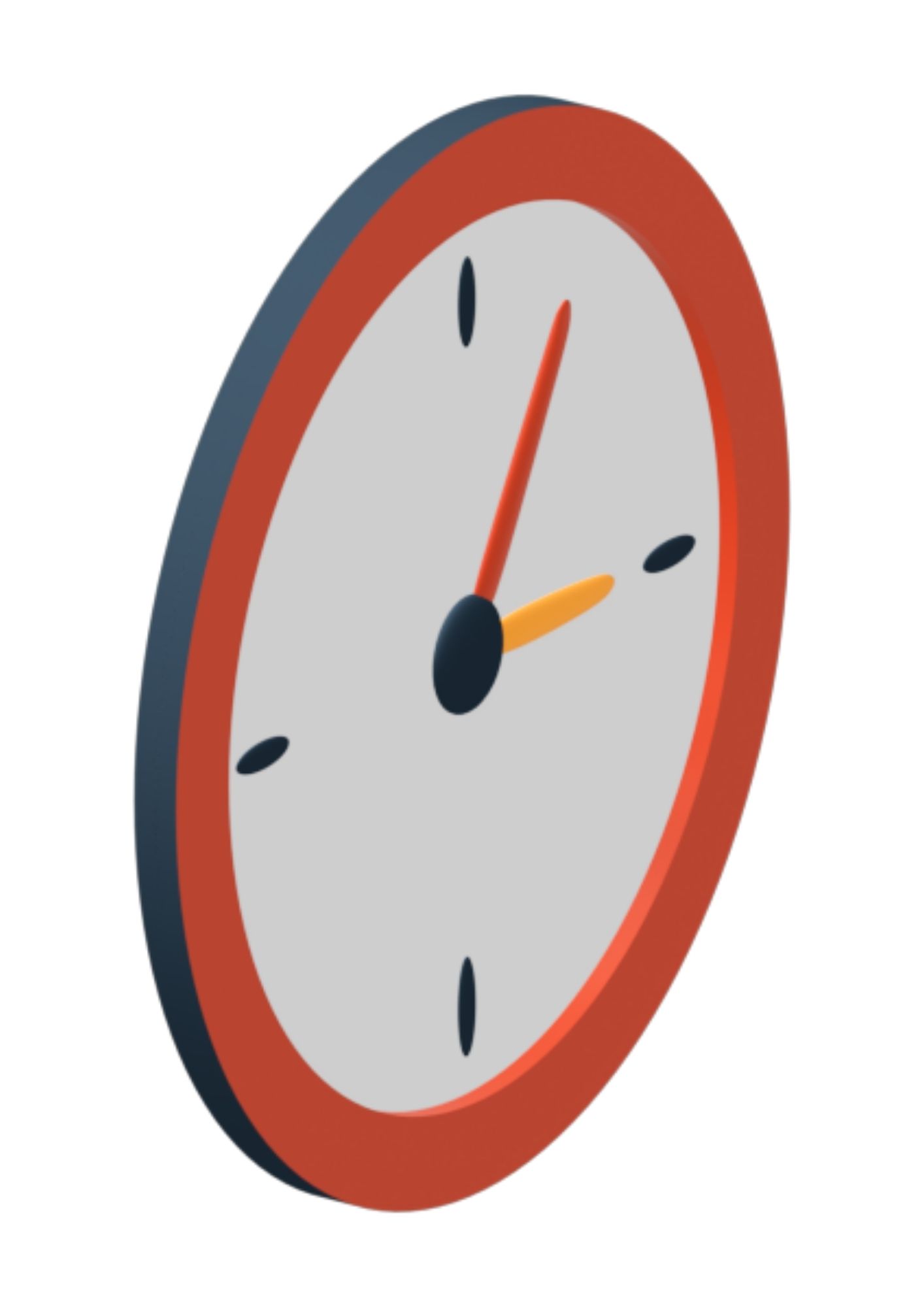 Since our staff will be local, you eliminate airfare, hotel rooms, meal expenses, airport parking, and other costs that come with sending your staff to an event.
Save Time and Keep Your Team Focused
With event staff from GCG onsite, your team is able to remain where you ultimately need them, in the office.
Being local means your event staff will be familiar with the area and often the venue itself.
What Are You Searching For?
The term "Temporary Event Staff" is a general term that encompasses a large number of roles. In fact, searching for event staff is probably what brought you to this page. The problem is that because it is such a broad term, searching for it can bring you to a lot of different places. So, what kind of temporary event staff or staffing company are you really looking for? Here are some questions to ask yourself:
What will your temporary event staff be doing? What skill set do they need?

How much experience do you need the event staff to have?

Is it beneficial for the staff to have experience in your industry?

Could you use event staff to assist you with other events in addition to the one for which you started your search?

Are you looking for a company that communicates with both you and the event staff throughout the process?

Are there any certifications that you need the staff to have?

How will the staff for the event be selected? Is it a job board, are they hand selected based on your needs, do you want to interview them?
Links To More Experienced Staffing Options
These are just some example questions to consider when searching for event staff. You may find that you started out looking for event staff, but you actually need someone with more experience to make your event successful. With a nationwide network, GCG is able to connect you with professional freelancers possessing a wide variety of skills from the meetings and events industry. The links in the box above will take you to some of our more specialized services.