Virtual Meeting Professionals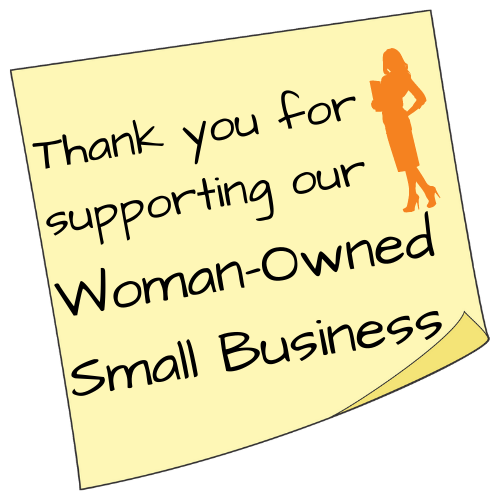 Case Study
Virtual Meeting Professionals

Utilizing Virtual Meeting Professionals For Multiple Meetings
Find reliable staff to manage an increasing number of virtual meetings throughout the year
GCG manages all of Prowess Medical's Virtual Meetings
More Meetings, More Revenue
Janelle was looking for ways to capitalize on the benefits of using virtual meetings by finding ways to run more of them.
Janelle is an Account Director at Prowess Medical Education Communication Company, which specializes in the field of continuing medical education. Through the years, Prowess Medical has run countless dinner meetings throughout the country to provide doctors and medical professionals with the continued education they need in order to be successful.
Janelle, like all of us, needed to find a way to keep her business going when Covid-19 arrived. Live meetings and events were out of the question for a long period of time, so Janelle looked to virtual meetings. As she waded into this area, she needed to find out two things. First she needed to see if virtual meetings could successfully capture her audiences attention as well as live meetings, and second, she had to figure out how to run these meetings at the necessary capacity.
​Helping with that second issue is where GCG Event Partners became involved with Janelle's new venture. Janelle had already worked with GCG Event Partners on her live meetings. In the past, GCG had provided Janelle with On-Site Meeting Professionals to run her live meetings at venues around the United States. The question was whether or not this relationship could work as well in the virtual world. After some discussions, Prowess Medical decided to start using GCG's Virtual Meeting Professionals to help facilitate their virtual meetings.
Starting off slowly to make sure their events carried the same excellence virtually as they did in a live atmosphere, Janelle used GCG's Virtual Meeting Planners for 5 events in their first month. The second month, they tried a couple more with 7 meetings. From there the numbers increased more dramatically. Month three had 23 meetings, month four had 41 meetings, and the next month had 45 meetings.
Since the meetings are virtual the same group of Virtual Meeting Professionals is able to handle a large number of events without having to be in a specific area. This saves Janelle and her team even more time since they don't have to keep retraining people to facilitate each event. Virtual meetings proved so successful, they will continue even as live meetings and events come back to life. GCG is now poised to help Janelle no matter what kind of event she has.
Provide Virtual Meeting Professionals that can be called upon for Prowess Medical's virtual meetings in any US time zone
Nationwide Network of On-Site Professionals Covering ANY U.S. Venue for when Janelle's team needs to conduct live, in-person meetings
info@gcgeventpartners.com
781-279-9887
Janelle's team benefits from the consistency offered by GCG
GCG strives to provide the same Meeting Professionals for Janelle repeatedly so they are like a part of her team
Janelle is easily able to track the information of all GCG professionals 24 hours a day through GCG's client portal
When a live meeting is called for, Janelle knows GCG has the same kind of high caliber professionals across the US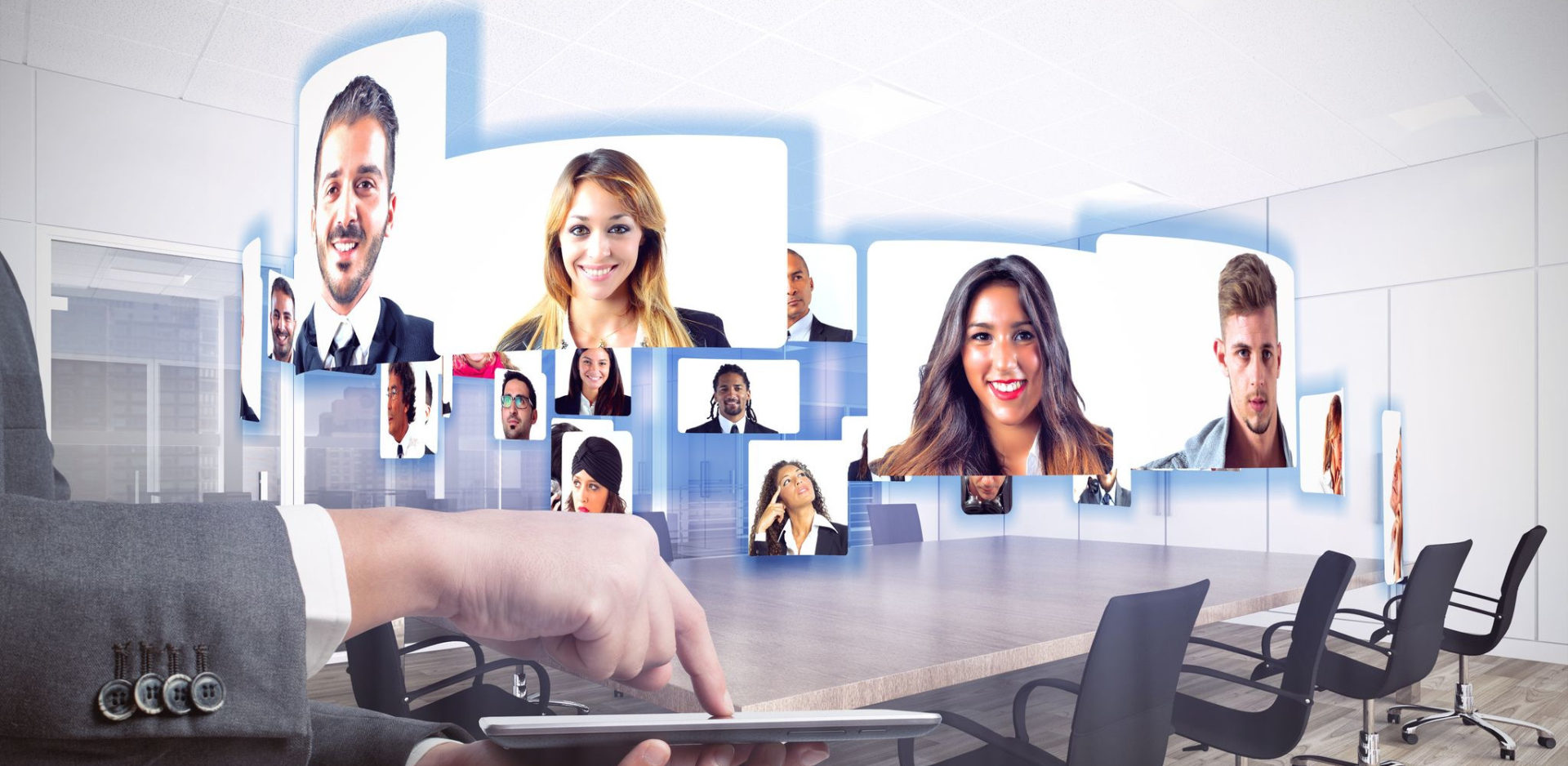 *Personal and company names have been changed to protect our client's identities.
How Can We Help?
To let us know how we can assist you, please fill in the information below: