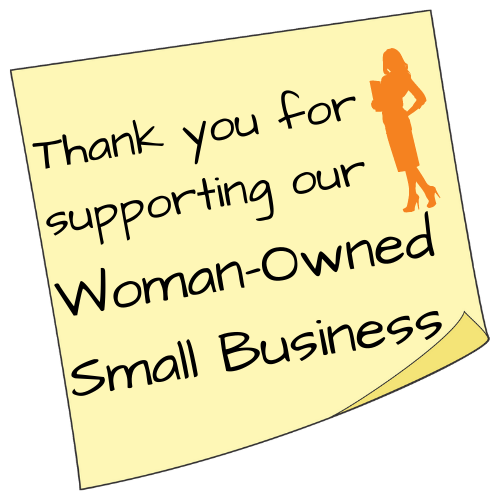 Your Success Is Our Success!
GCG Event Partners has successfully been in business since 2003. That wouldn't be possible without our clients having thriving events. GCG approaches all of our clients' events as if they are our own. Because of this, our clients continue partnering with us long after our first collaboration. Our freelancers can be an extension of anyone's team across the United States. They keep things running as smoothly as if organizations sent their entire team to the events, but their team is still back in the office being productive while events are professionally managed.
Benefits of Working with GCG Event Partners:
Fulfillment anywhere in the U.S.
Trustworthy meeting and event professionals
Savings on travel costs such as airfare, hotels, and meals
A team that listens to your needs before trying to give you a solution
24 hour access to information via our Online Ordering and Tracking System
A Venue Database to provide valuable information on locales across the country
Someone from the local area on your team at every venue
Meeting planners available to assist you on a temporary or permanent basis
Partnerships that can supply A/V and other equipment anywhere in the country
How We Operate
We are very focused on the quality of the personnel that we provide to our clients. We don't assign people to work your events because they happened to be free that day. Our placement team listens to your requirements and finds the On-Site Meeting Professionals that best match your needs. They do this for each and every position.
Our On-Site Meeting Professionals are pre-qualified and must have a minimum of 3 years of experience before they can become a part of our network. On average, they have about 12 years of experience. Plus, since they are local to the community, they have valuable regional knowledge and familiarity.
GCG Event Partners is not your typical staffing firm. It's a network of meeting and event professionals that is available to share their expertise.
Did You Know?
Lori, our President, started out as a teacher.
Did You Know?
Allan, our Vice President, is a home improvement specialist and can fix almost any problem you might find in a house.
Did You Know?
Lori, our President, was a ski bum in Breckenridge, Colorado just before launching her Meeting Planning business.
Did You Know?
Our staff are dog lovers and they often bring their dogs to work with them.
Did You Know?
Michelle, our Placement Services Manager, loves boating with her family.
Did You Know?
Our staff really enjoy working at GCG Event Partners. The average tenure is currently 10.5 years!
How Can We Help?
To let us know how we can assist you, please fill in the information below: