Virtual Meeting Professionals
Vir•tu•al Mee•ting Pro•fess•ion•al /vir-choo-uhl mee-ting pruh-fesh-uh-nl/– noun:  An experienced meeting professional who can facilitate video conferences or aid meeting planners with their group calls. 2. A meeting professional that is part of a team that manages different portions of large online events such as break-out sessions. 3. A meeting professional that can assist with tasks during online meetings such as taking attendance or Q&A while the meeting planner handles other aspects of the call. 4. A member of the GCG Event Partners network who possesses the appropriate experience and skills necessary to make your next virtual meeting or event a success – Synonyms: Virtual Meeting Host, Virtual Meeting Personnel, Video Conferencing Professional, Video Chat Personnel, Assistant Video Conferencing Professional.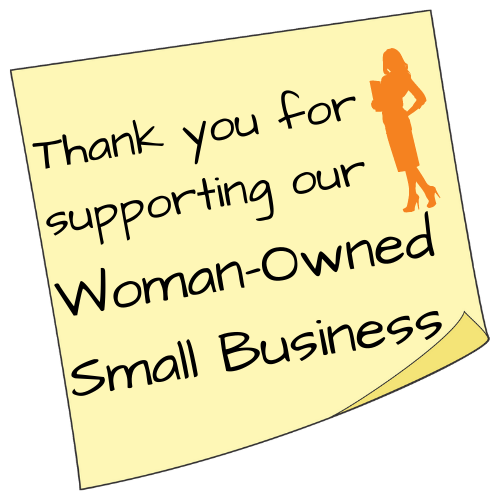 Virtual Meeting Professionals
Virtual Meetings and Events
There are numerous technologies, platforms and tools available for virtual meetings, but there is only one source to go to for temporary professionals to help execute your virtual events,
GCG Event Partners
.
Have Confidence in Meeting Facilitators
GCG Event Partners provides experienced and skilled professionals from our extensive membership who have worked with all of the major virtual platforms and technologies, as well as some of the more obscure ones. Hire trustworthy virtual meeting moderators to help with your next online event!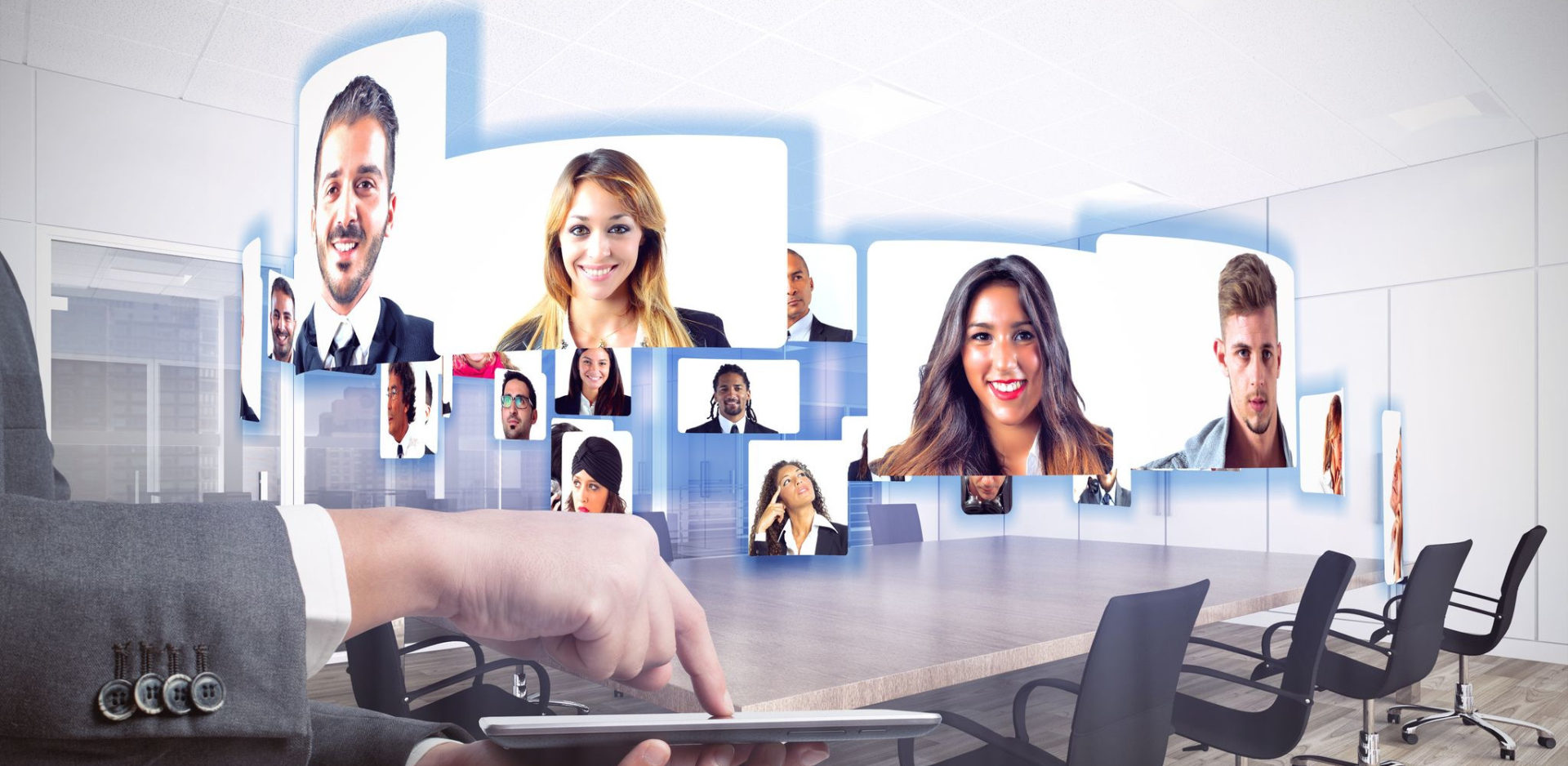 Industry Professionals for Virtual and Online Meetings
Virtual Meeting Moderators, Virtual Event Facilitators, Online Hosts
While there are many different titles used, the goal is the same: Using skilled professionals as temporary staff  to augment an in-house team.
Increase the capacity of an existing team
Minimize overtime, nights and weekends when moderating virtual events
Increase flexibility by utilizing an on-demand virtual team
Hire specialists experienced with the virtual "on-site".
Virtual meetings come in all shapes and sizes. Sometimes they happen quickly with shortened planning cycles when flexibility is key. In that situation, being able to scale up and down quickly is essential, especially with ever tightening budgets. In other instances, planners are overseeing numerous virtual events while also acting as the facilitator during the meetings. Unfortunately, that's almost impossible to do well if there is a high volume of events. Virtual event staff from GCG Event Partners can ease the load, execute the meetings, and be trusted to do the job well.
Virtual Meetings Are Leading to Increased Workloads
One trend we're seeing is clients with increasing meeting loads. Since virtual events are sometimes cheaper, quicker or faster, planners are being expected to produce more of them in a shorter period or time.
Monitor, Moderate, and Facilitate Multiple Events
With increased workloads, however, planners are also expected to monitor and moderate their virtual meetings in addition to doing their core job. Often, it's simply not feasible.
Planners are having an increased need for assistance with meeting tasks, much like they typically would with in-person events.
The Role of Virtual Meeting Facilitators
A Virtual Meeting Facilitator may have many different names. Virtual Moderator, Virtual Host, Virtual Meeting Professional and Virtual Meeting Planner are some of the more common ones. Their roles can be just as varied as their names, defined by each and every meeting.
Unique Virtual Meeting Needs
With planners having their own individual styles for their events, the needs for every event are a little different. A moderator's main role is to make sure a virtual meeting proceeds as planned. Sure, there are some common responsibilities:
Open the meeting
Troubleshoot issues
Introduce speakers
Open breakout rooms
Facilitate Q&A
Handle background logistics
No matter what responsibilities they are handling, the moderator is always striving to bring a planner's vision to life. With the planner's work in their hands, it makes sense to use trusted professionals as meeting facilitators. GCG hand-selects each Virtual Meeting Moderator for their clients based on their specific needs, and we have a large membership of experts with vairous skills to choose from.
Not a Typical Staffing Agency
GCG Event Partners specializes in providing experienced and skilled meeting and event professionals for both virtual and in-person events. With an extensive membership of over 3000 industry veterans across the country, we can provide experts with many backgrounds including moderating, hosting, and otherwise facilitating virtual events.
Providing Experienced Meeting and Event Staff
GCG Event Partners is focused on one thing. We provide our clients with event personnel possessing the skills required for their meetings. Since we've been focused on it for decades, we fully understand the challenges of the industry and don't take a one size fits all approach to our clients' meetings. If you're looking to use top talent for your next event, then fill out the form and get in touch!
We are not a one size fits all temporary staffing agency. We're not even a generalized hospitality agency. For in-person events, we don't provide bartenders, catering staff, or security staff. For virtual events, we don't provide tech specialists or IT professionals. We offer vetted and experienced meeting and event industry professionals who enjoy the opportunities provided by working as independent contractors.
Our event professionals have a minimum of 3 years' experience, but average far more than that. Members of our network have many credentials and accreditations such as CMPs. Our Virtual Meeting Facilitators and Moderators come to the table having done the job before and having a good knowledge of how to help you.