Available Freelance Positions
While this is not a complete listing, see below for some of the openings we are currently filling around the country. Let us know if one is a fit for you!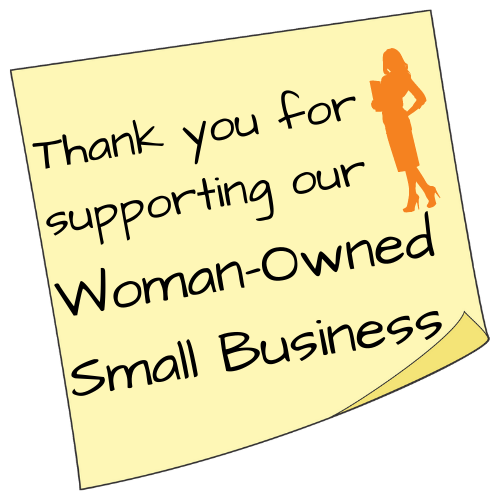 Join Our Network
The list below is just a small sampling of some of the positions we are currently filling. Click on them for more information. If you would like to be notified of future positions available in your area, join our network by filling out an application.
*The positions above are only available to people in the specified area. There is no reimbursment for accomodations or travel from outside the specified area.*