Temporary Meeting Planners
Tem•po•rar•y Mee•ting Plan•ners /tem-puh-rer-ee mee-ting plan-ers/– noun: 1. Experienced meeting professionals hired on a short term basis to work either at an office or remotely to plan and coordinate meetings, conferences, conventions, trade shows, and all other types of events. 2. Professionals that can come in and quickly get up to speed and help with the workload. 3. A member or colleague of GCG Event Partners carefully selected, using your criteria to step into your team, either in person or virtually, to manage, coordinate, or plan meetings and events. – Synonyms: Temporary Meeting Managers, Temporary Meeting Coordinators, Project Basis Meeting Planners –Related Forms: Temporary Event Planner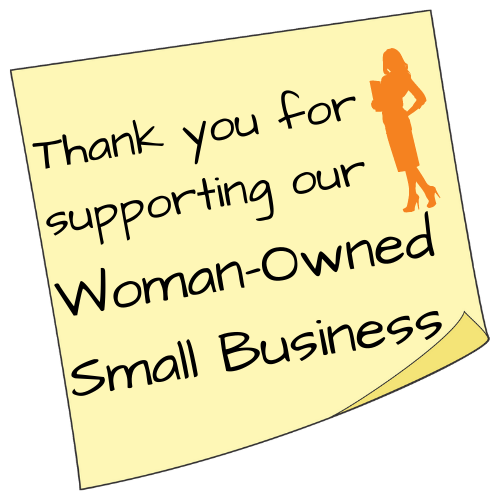 Benefits of GCG Event Partners Temporary Meeting Planners:
Professional, Experienced Meeting Planners
Your ideal candidate will come from an extensive network of qualified professionals, and their experience comes from just about every segment of the meeting planning industry.
Pre-Screened Members with a Track Record of Success
Every meeting professional is pre-screened to ensure they meet GCG Event Partners professional standards. We continuously review and monitor our members to make sure that they have a track record of success. All this ensures that you are partnered with the most qualified meeting planner anytime, anywhere throughout the U.S.
Dedicated Team Caring for You and Your Needs
You can take comfort in knowing that our placement team is very experienced, and they proudly maintain a 100% fulfillment rate with reliable local event managers nationwide.
We take the time to understand your company and your specific needs so that your dedicated GCG Event Partners Placement Specialist will carefully match your plans and goals with the ideal Meeting Planner.
24 Hour Online Access to your Information
You will be able to enter requests and track your meetings 24/7 through our web based system. You can also access our exclusive venue database, providing you with first-hand reviews of any size venue across the country. The reviews come from our dedicated members who have worked events at these locations.
Did You Know?
Lori, our President, started out as a teacher.
Did You Know?
Allan, our Vice President, is a home improvement specialist and can fix almost any problem you might find in a house.
Did You Know?
Lori, our President, was a ski bum in Breckenridge, Colorado just before launching her Meeting Planning business.
Did You Know?
Our staff are dog lovers and they often bring their dogs to work with them.
Did You Know?
Michelle, our Placement Services Manager, loves boating with her family.
Did You Know?
Our staff really enjoy working at GCG Event Partners. The average tenure is currently 10.5 years!