Trav•uhl Dih•reck•ter /tra-vuhl dahy-rek-ter/– noun: 1. An experienced meeting professional who is responsible for all or any part of the execution of the meeting. 2. A meeting planner that directs a team while the meeting is occurring. 3. A member of the GCG Event Partners network who possesses the appropriate experience and skills necessary to make events successful. – Synonyms: Trip Director, Tour Director, On-Site Event Planner, Local Event Manager, Local Meeting Planner, On-Site Meeting Planner, On-Site Meeting Manager. -Related Forms: On-Site Meeting Management.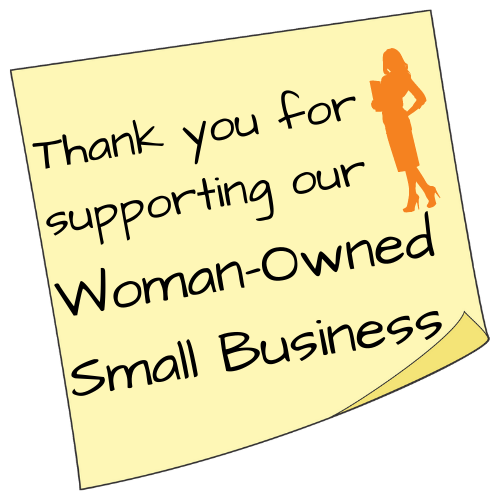 Travel Directors and Trip Directors
The titles Travel Director and Trip Director are used interchangeably these days. While the two terms may have had different distinctions in the past, those lines have become blurred. Luckily for those that don't want to pick a term to use, they have the same acronym, so they can also just be referred to as TDs.
While the terms are basically the same, there are actually two very different ways in which people utilize TDs. There are local Trip Directors and traveling Trip Directors and each has their own benefit. Luckily GCG Event Partners provides both types of professionals, so let's take a look at how the options are different.
Local Travel Directors and Trip Directors
Using local Trip Directors or Travel Directors gives you access to meeting and event professionals or even teams of professionals that live close to specific venues. They actually go by many different titles in addition to TDs. Here at GCG Event Partners, we usually refer to them as
On-Site Professionals
. Sometimes they are even referred to with as broad a term as
temp staff
. There is a wide difference between On-Site Professionals and Temp Staff, but that is a separate topic. There is more about that in
this blog
.
Benefits of using Local Travel Directors:
Trip Directors are industry professionals with knowledge of the local area

Often times with experience working in the venue being used!
Being local and being industry professionals makes for a robust on-site solution

Instantly assemble a skilled live event or meeting team

Experienced Travel Directors are easy to direct and manage
Using industry pros instantly adds on-site experience to teams
TDs can be requested with targeted skill sets when needed

Your office staff stays in the office and can focus on planning

No flights necessary, thus no airfare, instant cost savings
No need for hotel accommodations, additional cost savings
No time wasted on increasingly complex travel logistics
Traveling Trip Directors and Travel Directors
At times, a skilled travel team that has intimate knowledge of your meeting, conference or event details is the best solution. When there is a series of meetings or events, an experienced team that has first-hand knowledge of that series makes for a high quality experience for attendees.  In certain cases, utilizing meeting planners that can travel with your group is the best approach.
Traveling TDs can have specific event skill sets such as dealing with room blocks, managing off-site events, or taking care of speaker or VIP needs. GCG Event Partners matches our professional freelance Travel Directors with our clients' distinct needs for each event.
Benefits of using a traveling TD:
Build a solid and consistent on-site traveling team for your events

Especially important when there are nuances and details that are key to the meeting's success
Have experienced personnel on-site that know your specific program
Less oversight, better results

Hire meeting planners that can concentrate in targeted areas of your event execution


| | |
| --- | --- |
| Food and Beverage | Transportation |
| Off-Site Activities | Audio Visual |
| Speakers | Meeting Rooms |
| Registration and Sleeping Room Blocks | Shipping and Receiving |

Hire well-rounded meeting planners to oversee the entire program

For smaller programs, one experienced TD is a cost effective solution
For larger programs, our pros have years of on-site experience managing teams
Freelancers from GCG Event Partners
Whether traveling Trip Directors or local Travel Directors are needed, GCG Event Partners has it covered. With thousands of meeting and event planners across the country, the experience of our TDs can put any planner's mind at ease. If need be, traveling and local Travel Directors can even be combined to offer the best of both worlds. No matter which option is chosen, Trip Directors from GCG will act as reliable and efficient representatives of any company, and help manage events according to the necessary specifications.
With qualified TDs stationed across the country, we provide top-notch, skilled personnel for our clients . Our TDs are experienced Meeting Professionals specifically chosen for given needs. Our placement team hand-selects each Travel Director for every position we fill after careful consideration of our clients' goals and plans.
Every event is different. Whether you are concerned with industry regulations or ensuring internal specifications are met, our Trip Directors will work hard for you. Resourceful and dedicated TDs approach events as if they are part of your organization. They understand our clients' vision of their events, and work tirelessly to carry out that vision.