Ex•am Proc•tors / ex-zam prok-ters/– noun: 1. An experienced professional located near the site of the exam who is responsible for successful execution of the exam. 2. A professional that directs exam takers on the rules and guidelines of an exam. 3. A member of the GCG Event Partners network who possesses the appropriate experience and skills necessary to make your next exam a success. – Synonyms: Exam Administrator, Local Proctor, Exam Moderator. -Related Forms: Exam Moderation.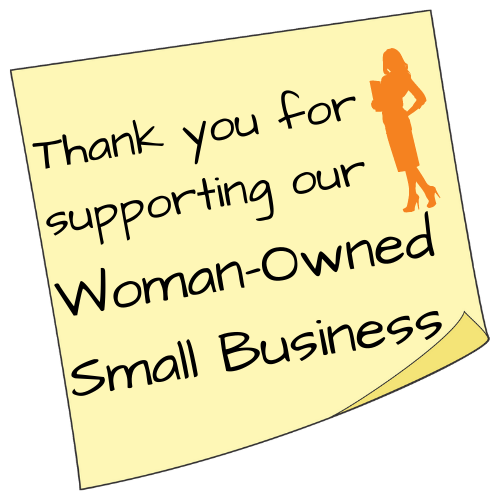 Trustworty. Reliable. Local.
Ensuring Exam Integrity
Exam Proctors are an essential element of ensuring the integrity of academic examinations. A proctor is defined as someone who is a neutral, authorized third party proxy who oversees the administration of a timed exam to ensure its integrity. Exam Proctors provide on-site live representation to provide accountability and ensure students don't cheat or manipulate the exam in any way. Whether you need someone to verify identities, go over the guidelines and rules of the exam, pass out the test, or all of the above, GCG Event Partners is here to help.
GCG Event Partners Exam Proctors can:
Prepare the room for the exam

Ensure there is adequate space between seats

Verify the identity of the exam takers

Hand out the test materials

Review instructions and guidelines

Ensure test integrity

Ensure exam takers stop when test time expires

Collect test materials

Ensure all exam takers' necessary information is on the test

Safeguard the test until they are delivered to the proper place
During the pandemic, exams are still taking place. Covid-19 did not stop the need for testing. Outsourcing your Exam Proctoring needs allows you to keep your staff in-house. Whether it's a matter of reducing travel costs, finding a solution to government travel restrictions, or just better managing your in-house staff, GCG is here to support you and provide you with qualified representatives.
Did You Know?
Lori, our President, started out as a teacher.
Did You Know?
Allan, our Vice President, is a home improvement specialist and can fix almost any problem you might find in a house.
Did You Know?
Lori, our President, was a ski bum in Breckenridge, Colorado just before launching her Meeting Planning business.
Did You Know?
Our staff are dog lovers and they often bring their dogs to work with them.
Did You Know?
Michelle, our Placement Services Manager, loves boating with her family.
Did You Know?
Our staff really enjoy working at GCG Event Partners. The average tenure is currently 10.5 years!