Local professionals can facilitate exams while directing participants on the rules and guidelines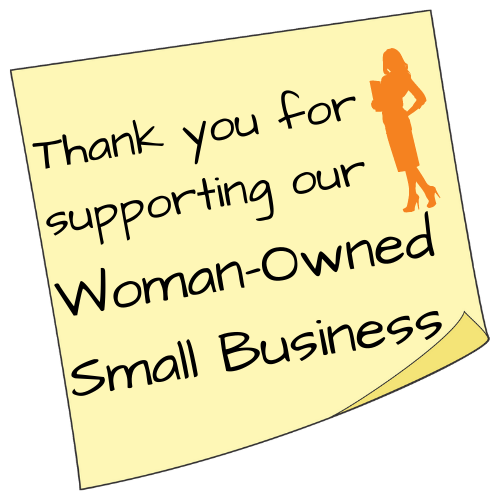 Can Exam Proctors Be Outsourced?
GCG Event Partners provides trustworthy and reliable professionals to help ensure the integrity of academic examinations for venues throughout the United States. 
Outsourced Exam Proctors can:
Prepare the room for the exam

Ensure there is adequate space between seats

Verify the identity of the exam takers

Hand out the test materials

Review instructions and guidelines

Ensure test integrity

Ensure exam takers stop when test time expires

Collect test materials

Ensure all exam takers' necessary information is on the test

Safeguard the test until they are delivered to the proper place
Why Are Exam Proctors Outsourced?
Outsourcing your exam proctoring needs allows you to keep your staff in house and and reduce travel costs. GCG is here to support you and provide you with qualified representatives.
Exam Proctors are an essential element of ensuring the validity of academic examinations. A proctor is defined as someone who is a neutral, authorized third party proxy who oversees the administration of a timed exam to ensure its integrity. They offer live, on-site representation to provide accountability and ensure students don't cheat or manipulate the exam in any way. Whether you need someone to verify identities, go over the guidelines and rules of the exam, pass out the test, or all of the above, GCG Event Partners is here to help.
Did You Know?
Lori, our President, started out as a teacher.
Did You Know?
Allan, our Vice President, is a home improvement specialist and can fix almost any problem you might find in a house.
Did You Know?
Lori, our President, was a ski bum in Breckenridge, Colorado just before launching her Meeting Planning business.
Did You Know?
Michelle, our Placement Services Manager, loves boating with her family.
Did You Know?
Our staff really enjoy working at GCG Event Partners. The average tenure is currently 10.5 years!