Virtual Meeting Moderators
Vir•tu•al Mee•ting Mod•er•a•tor /vir-choo-uhl mee-ting mod-uh-rey-tur/– noun:  An experienced meeting professional who can facilitate video conferences or aid meeting planners with their group calls. 2. A meeting professional that is part of a team that manages different portions of large online events such as break-out sessions. 3. A meeting professional that can assist with tasks during online meetings such as taking attendance or Q&A while the meeting planner handles other aspects of the call. 4. A member of the GCG Event Partners network who possesses the appropriate experience and skills necessary to make your next virtual meeting or event a success – Synonyms: Virtual Meeting Host, Virtual Meeting Personnel, Video Conferencing Professional, Video Chat Personnel, Assistant Video Conferencing Professional.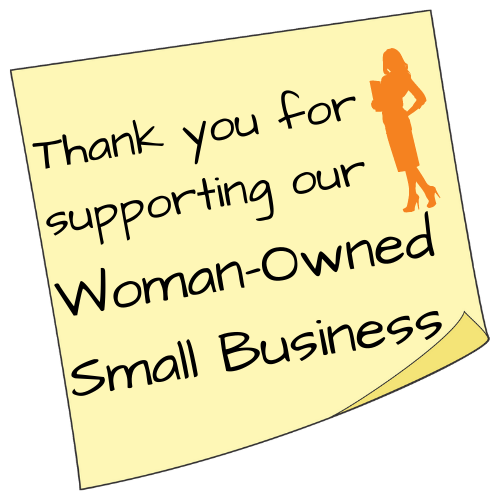 Virtual Meeting Moderators
Trustworthy. Experienced. Dependable.
The Virtual Meeting Moderator plays an active role in a virtual meeting. They will orchestrate and lead the discussion between the audience participants and the speaker during live sessions.
They are proficient with technology being utilized and are responsible for keeping to the meeting's time allotment. At the end of the session, the moderator may ask audience questions from either what has been entered on the platform's chat box feature or directly to the speakers during the presentation.
Here are some of the tasks our Virtual Meeting Moderators can assist with prior to and during the meeting:
Set-up and manage breakout rooms
Record the meeting for access later for you or those who registered but were not able to attend
Welcome the participants
Serve as the MC to engage attendees, host and speakers
Orient the group to the technology platform
Guide the discussion through the virtual event
Confirm the participants' technology is working properly
Manage slide presentations
Mute and unmute participants
Launch polls
Keep track of time
Q&A: Collect questions throughout the conference, sort through and send privately to speaker, or announce questions as necessary
Close polls
Provide a recap of the meeting's content and success to help planning for future conferences