Trade Show Professionals
In Las Vegas
Reliable. Trustworthy. Professional.
Local In-Booth Support Working For Your Success.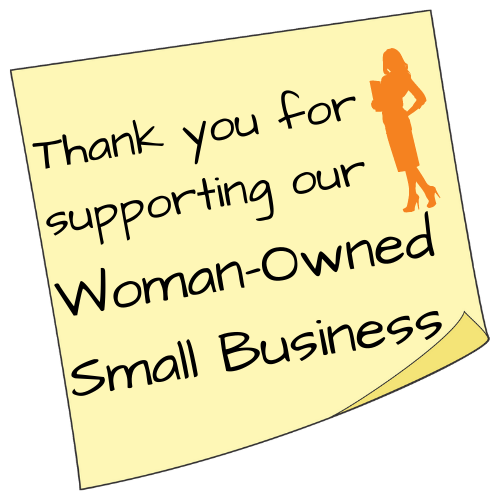 Utilize Local Trade Show Professionals
Leads, contacts and sales. If you're exhibiting, chances are you're investing a lot of money to capture as many of these as possible, but not having your booth properly staffed could work against you. GCG Event Partners provides local Las Vegas Trade Show Exhibit Booth Professionals. Whether your exhibiting at The Bellagio, The Venetian, or anywhere else in Vegas, the Freelance Professionals in our network can either assist your team on location or manage the whole booth so you don't have to.
What Can GCG Event Partners Trade Show and Exhibit Booth Staff Do For You?
Draw attendees to your booth
Register attendees and collect contact information
Demonstrate your products and services
Answer basic questions about your products and services
Distribute brochures and other collateral
Assist with setting up and breaking down your booth
Benefits Of Using GCG Event Partners
Partner with seasoned professionals who will be onsite working towards your booth's success.
We will hand-select professionals that are local to Las Vegas and familiar with your venue.
Our Trade Show and Exhibit Staff are highly skilled and can manage your booth independently or work as part of a team.
You won't miss an opportunity to connect with each visitor when you have appropriate booth coverage.
Staying In Compliance In Nevada
Working with GCG Event Partners eliminates several concerns if your organization doesn't happen to be based in Nevada. There's no need to worry about whether or not your event staff are W2 employees or 1099 freelancers or independent contractors because we've already done the work. All of our Trade Show Exhibit Booth Professionals are covered by Workers Compensation insurance and liability insurance, so you don't have to worry about that either. You'll receive a simple invoice from GCG and we'll handle all the compliance issues.
Did You Know?
Lori, our President, started out as a teacher.
Did You Know?
Allan, our Vice President, is a home improvement specialist and can fix almost any problem you might find in a house.
Did You Know?
Lori, our President, was a ski bum in Breckenridge, Colorado just before launching her Meeting Planning business.
Did You Know?
Michelle, our Placement Services Manager, loves boating with her family.
Did You Know?
Our staff really enjoy working at GCG Event Partners. The average tenure is currently 10.5 years!