Local Meeting and Event Professionals can quickly become experienced members of your team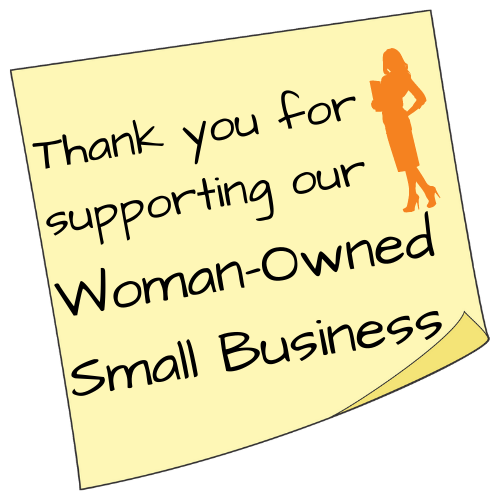 On-Demand Meeting & Event Assistants
Whether you call them Event Coordinators, Meeting Facilitators or any other job title, we provide professionals that can assist in helping your events run smoothly.
It's doesn't always make sense to send a whole team of people to an event, but there are tasks that need to be taken care of onsite. Using local professionals lets you skip expenses like airfare, hotels and meals, but still gives you the capability of having experienced people on location.
How Do You Find Event Staff?
There are two options when looking for temporary event staff. You can find them on your own or you can hire an organization to do it for you.
Benefits of using a staffing agency:
No searching through resumes
No conducting interviews
No deciding between paying freelancers as W2 or 1099
No figuring out the necessary insurance
No worrying about paying someone in a different state or the associated taxes
What Separates GCG Event Partners?
GCG has been providing event staff since 2003, and we have an excellent track record. Feel free to check out some of our reviews on Google. Here are some of the things that have allowed us to be successful:
Nationwide Coverage: We have provided Onsite Professionals to over 50,000 venues across the country. Give us a try anywhere in the U.S.
Compliance: Even as they continue to change, we ensure all local regulations for using independent contractors are followed.
Experienced Network: Members of our network have a minimum of 3 years of experience in meetings and events, however they average over 10 years of experience.
Hand-Selected Professionals: After listening to your specific needs for each event, we hand-select professionals for every role that we fill.

Dedicated Team:

Our team will not only find you the best qualified event coordinators, they will check in with them before the meeting to make sure they are prepared.