On-Demand Registration Staff comprised of local event professionals enhance your check-in process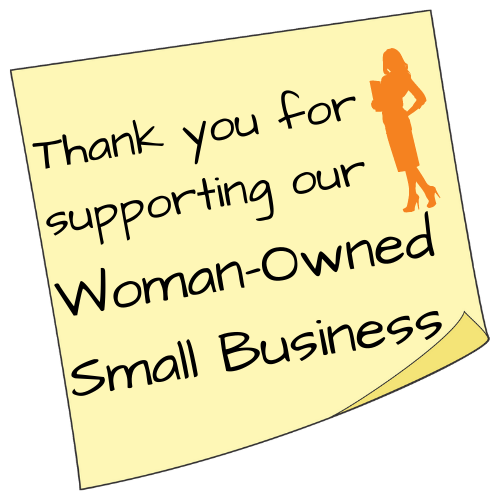 Why Outsource Registration Staff?
Registration is the first impression an attendee has of an event. It's important that the process goes smoothly and is handled professionally. The people running it shouldn't be just anyone. Utilizing meeting and event professionals that have managed countless registrations provides an advantage.
What Are the Benefits of Hiring GCG Registration Staff?
GCG Event Partners is a national network of thousands of experienced event professionals. Our Registration Staff ensure guests will be greeted and welcomed by representatives who are articulate, polite, courteous and skilled in the process of collecting required information. Some benefits of working with GCG are:
Registration staff is hand-selected with your exact specifications in mind
Attendees will be greeted and registered in an efficient and timely manner
Local registration staff will most likely be familiar with your venue
Experienced registration professionals will work with you as part of your team
Onsite staff will serve as great representation of your company
What Can GCG's Registration Staff Do For You?
Our Registration Staff will be selected based on your requirements, so they can really do anything you need them to onsite.  Here are some examples: 
G

reet and welcome your invited guests

C

heck-in and register invited guests

G

ive attendees directional assistance to the meeting room

E

fficiently collect attendee contact information

V

alidate attendee identification

E

ducate guests on event start time and agenda

N

otify guests of any important information related to the event

T

reat guests courteously and respectfully

P

rint name badges

A

nswer guests' questions

R

emind guests to fill out evaluation forms

T

hank the guests for their attendance and support of the event

N

otice if guest requires assistance to find coat check, restrooms and elevators

E

ncourage guests to share their experience at the event with others

R

emain at the registration table until all guests have left the venue

S

hare feedback with onsite client representative
"I just wanted to say thank you for your assistance with securing such wonderful OnSite Managers for my program last week.  They were all fantastic; professional, organized and personable.  They were really on the ball, even so early in the morning, and it was so nice that I could trust them to handle registration as that freed me up to handle other matters.  It was a true pleasure working with all of them."
– Meeting Coordinator,
Event Management Company
Let GCG Get Your Event Started on the Right Foot
As a meeting planner, it's important to consider a few factors in order to maintain momentum and efficiency during registration. How many attendees do you expect at your meeting? Where will registration take place? And just as important, how many trained and skilled registrars will you require to keep the process running smoothly? That last question is where we come in!
CG Event Partners supplies meeting and event professionals that instantly add experience to your team. The members of our network have a minimum of 3 years of experience, but they average over a decade of experience. Let that industry knowledge work for you.