Hybrid Meetings and Events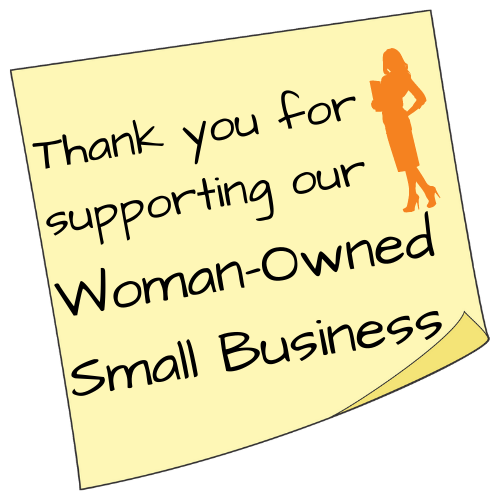 Hybrid Meetings and Events
Face to Face and Virtual Integration
The hybrid meeting model is growing in popularity as a way of managing and conducting an event. Essentially, a hybrid event is one in which a live, in-person event is integrated with remote participants brought together by way of video conferencing
A good fit for this combination includes conferences, workshops, symposiums, lectures, essentially any mode that we have always been accustomed to and then incorporating an on-line variable to it.  We see this type of collaboration becoming more popular during the pandemic. As the desire to meet in-person after such a long hiatus increases, it is important to consider those who wish to continue participating virtually and formulate how these events can work successfully.
Our team of event professionals have the experience and know how to assist you with the planning and preparation for this type of meeting. They combine their expertise in managing face to face events as we knew them to be pre-COVID-19, with their skills using and operating online digital conferencing platforms.
When considering a hybrid event, we shouldn't think of it as a threat to live, face-to-face events, but more as an opportunity as event professionals to expand participant reach. The hybrid model captures an audience who prefers to attend virtually, but still gains the same benefit of knowledge as if they were on-site and in person.
Budget and cost are important factors to think about. Typically, live events include substantial overhead expenditures; the venue, the travel, the food and beverage, outside vendor costs. The virtual side of the event is more cost effective as those considerations don't exist.
Our event professionals are here for you, whether you need an extra set of hands or someone to serve as the event facilitator and manage it from its beginning to its conclusion.
There are some basic examples of what we can do for you when considering hosting a hybrid meeting or event:
Listen to what your needs are and determine a strategy for carrying out a successful event
Create a well-defined meeting agenda whereby you identify key objectives and goals
Determine the meeting length of time and the attendance of face to face participants and those that will participate virtually
Prepare meeting materials that are to be used during the meeting
Create meeting invite with video conferencing login credentials
Monitor question and answer sessions
Supervise the chat box feature during the meeting
Share opening housekeeping notes and closing remarks
Did You Know?
Lori, our President, started out as a teacher.
Did You Know?
Allan, our Vice President, is a home improvement specialist and can fix almost any problem you might find in a house.
Did You Know?
Lori, our President, was a ski bum in Breckenridge, Colorado just before launching her Meeting Planning business.
Did You Know?
Our staff are dog lovers and they often bring their dogs to work with them.
Did You Know?
Michelle, our Placement Services Manager, loves boating with her family.
Did You Know?
Our staff really enjoy working at GCG Event Partners. The average tenure is currently 10.5 years!