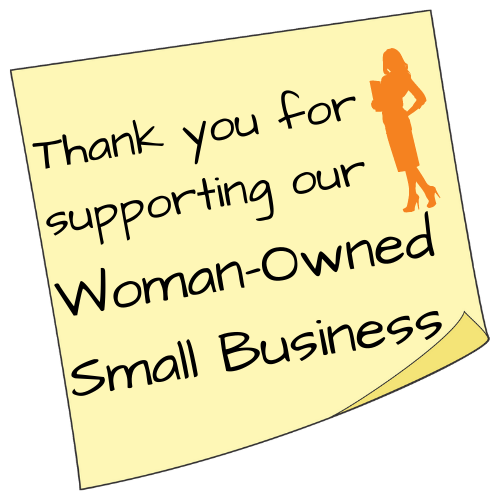 Find The Right Venue For Your Event
The GCG Event Partners Venue Database is a searchable database of event and meeting venues that have been rated by our On-Site Professionals. Clients are provided with login information to gain access to this database to search for meeting and event locales and access reviews and ratings from meeting professionals who have worked in those venues.
GCG Event Partners' Venue Database features listings from cities all over the country and ranges across the board from restaurants suited for small dinner meetings to hotels and convention centers for full-scale conferences. These listings are continuously updated and are reviewed and rated by the On-Site Managers in the GCG Event Partners network. This comprehensive, national venue database is especially useful for those looking to book events such as multi-city dinner meetings in various restaurant settings nationwide.
Valuable Insight On Venues Nationwide
Unbiased Ratings And Comments
The ratings and comments in our database are completely unbiased. In order to protect the privacy of our clients, all comments are reviewed before going onto the website to ensure that no confidential information about our clients is posted.
Venues are rated by our On-Site Professionals on a scale of 1 – 5 with 5 being the best, as to how conducive the venue was for the event they were managing. Many On-Site Professionals also welcome the opportunity to be heard and offer their comments. These comments about the shape of the room, the noise level, the cleanliness of the property, and the capability of the staff are all characteristics of the venue that may help our clients to select a venue for their next meeting or event.
Did You Know?
Lori, our President, started out as a teacher.
Did You Know?
Allan, our Vice President, is a home improvement specialist and can fix almost any problem you might find in a house.
Did You Know?
Lori, our President, was a ski bum in Breckenridge, Colorado just before launching her Meeting Planning business.
Did You Know?
Michelle, our Placement Services Manager, loves boating with her family.
Did You Know?
Our staff really enjoy working at GCG Event Partners. The average tenure is currently 10.5 years!
How Can We Help?
To let us know how we can assist you, please fill in the information below: