Meeting and Event Temporary Staffing Solutions
Meeting Series Specialists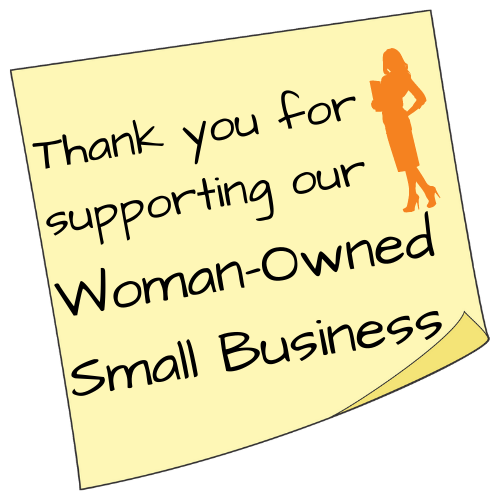 The Professionals in our network have approximately 42,000 years of combined experience. To put that in perspective, the oldest known cave paintings on earth are 40,000 years old!
We have registered over 4 million attendees. That is roughly the entire population of Los Angeles!
We have saved our clients approximately 58 million miles in air travel. That's enough to fly to the moon and back 126 times!
Our Network of Meeting and Event Staffing Professionals…
Our network of industry professionals have over 11 years' experience on average and many are highly credentialed. Our on-site temp staff are NOT servers, models, or low level "bodies" like found from other sources. We specialize in professionals.  Many of our clients come to us wanting to improve their onsite presence at their live meetings and events and looking for higher quality, more reliable event staffers.  We find that travel directors, meeting planners, and others in the hospitality industry are the best solution.
We Have Worked Numerous Meetings in Every State, We Really are Nationwide…
We've staffed meetings and events in all 50 states!  We are talking about thousands of cities and towns right here in the U.S.  It would be impossible (or boring) to try and list every one, so here is a very small sample of some of the locations that where popular last year:
GCG Event Partners and Why You Need to Work With Us…
Our Team will become Your Team.  GCG Event Partners has extensive experience in the logistics of supplying onsite professionals for live meetings and events.  We've supported thousands of events and meetings across the United States and Canada.
We have an extensive list of clients and have worked with numerous well-known brands.  We typically work as an extension of your company and in most cases are required to not disclose our clients or the brands they represent.  If you'd like to learn more about our qualifications, please contact us and we'd be happy to provide references.
Meetings Series, Roadshows, Product Launches, and More…
Multiple events in different cities on one day
Events scheduled across the country over several months
Meetings are in both small, rural towns and big cities
Multiday events
Partial Day meetings
We specialize in staffing all types of meetings and events with trustworthy, reliable industry professionals that have a track record of success.
Why We Don't List Our Pricing…
Our pricing structure is simple. We offer competitive pricing across the country based on your meeting's or event's requirements.  We price based on the length of the day, the number of days being ordered, and the number of locations being contracted.  We have rates for partial days and we're happy to quote or estimate for your situation.  No obligation! No pressure! 
Meetings and Events come in all sizes and shapes. Our solutions are custom tailored to your needs and therefore pricing is dependent on the particular specifications of your meeting or event. We have clients with large series or multi-day, complex events and we have clients that have one, partial day event per year.  We're happy to discuss your needs and to select the right personnel that fits your needs.  That's a bit more than a one price, one size fits all approach!
Request An Estimate
Provide us with more information and we can contact you with a no-obligation quote.